ClinOps Consulting  was founded to provide excellent and specialized consulting for clients in the healthcare industry. The consultants at ClinOps firmly believe that efficient and effective consulting can only be provided by subject matter experts who have substantial experience in their client's industry.
ClinOps focuses on servicing clients on clinical and operational matters in industries where it has deep experience and knowledge, ensuring that clients are able to accomplish their specific goals confidently.
Founder: Sharon Niman R.N.
Ms. Niman has nearly 30 years of progressive healthcare management experience with an emphasis in the homecare and assisted living industries. She boasts an impressive track record, focusing on improving efficiency, productivity and organizational development.  Sharon serves as an advisor to current and new operators in the healthcare space sharing her knowledge and effective  strategies to reduce costs, increase quality, strengthen customer relationships, improve business practices and drive profitable growth.  A native New Yorker, proud mom of seven and even prouder "grandma", she now resides with her husband in Tennessee.
Team ClinOps is made up of consultants who specialize in various areas of the healthcare industry. To ensure we can provide a multi-disciplinary approach to every problem, our team is made up of a diverse group of individuals with different backgrounds and skill sets, located around the globe. We are established consultants, with decades of experience in our respective fields. We strive to be the subject matter experts in all areas that are important to our clients. Additionally, ClinOps fosters strategic partnerships with a multitude of industry providers to ensure that clients will always receive a subject-matter expert in their needed area.
Lorem ipsum dolor sit amet, 
Lorem ipsum dolor sit amet, 
Lorem ipsum dolor sit amet,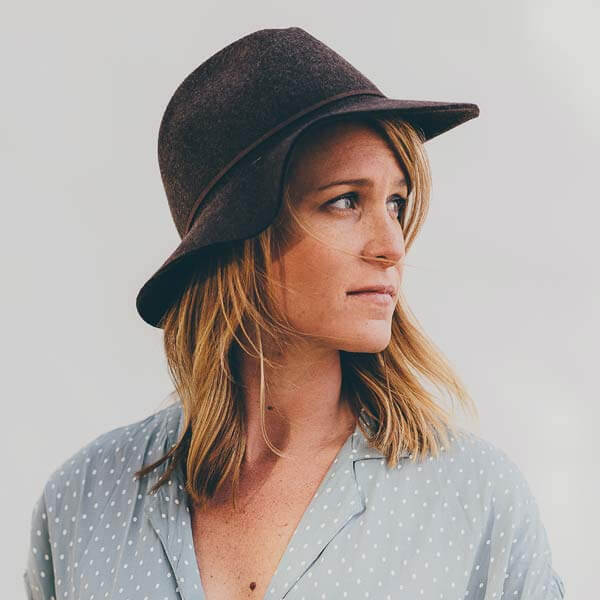 Lorem ipsum dolor sit amet,